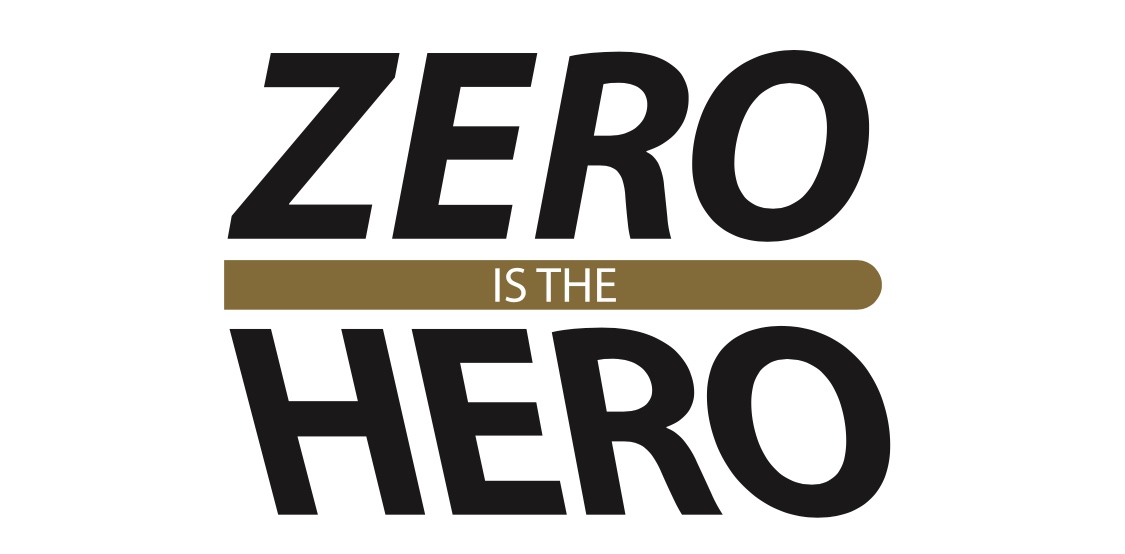 Say NO to MSAs and Say NO to Liens – How We Make Our Radical Strategy "ZERO IS THE HERO" Work For You And Your Clients…
We have a radical strategy here at THE PLAINTIFF'S MSA & LIEN SOLUTION. When it comes to MSAs and liens, we passionately commit ourselves to "ZERO IS THE HERO."
Our ultimate goal is to help your clients avoid paying anything at all into an MSA if at all possible. Also, to avoid paying any medical liens, if at all possible.
In this revealing video, Jack Meligan takes you behind the scenes. Specifically, letting YOU in on our secrets, and telling YOU how we do this.
We are The ONLY Firm
We are the ONLY firm who takes a ZERO IS THE HERO approach. Not only that, we take this approach to both MSAs and any Medicare/ Medicaid/Tri-Care Liens that your client may be facing.
If you are ready to have THE PLAINTIFF'S MSA & LIEN SOLUTION CONQUER your Medicare and lien problems and make them DISAPPEAR or get significantly reduced – call us at 888-MSA-PLTF (888-672-7583). You can also email us at info@plaintiffsmsa.com.
If You Missed It
If you missed either of the two previous emails from Jack – here are the links to that content:
Attorneys Sued over Medicare Issues – Protecting Plaintiffs from Medicare Issues plaintiffsmsa.com/attorneys-sued-over-medicare-issues-protecting-plaintiffs-from-medicare-issues
Three Ways to Make an MSA Disappear –Protecting Plaintiffs From Medicare Issues plaintiffsmsa.com/three-ways-to-make-an-msa-disappear-zero-is-the-hero-protecting-plaintiffs-from-medicare-issues