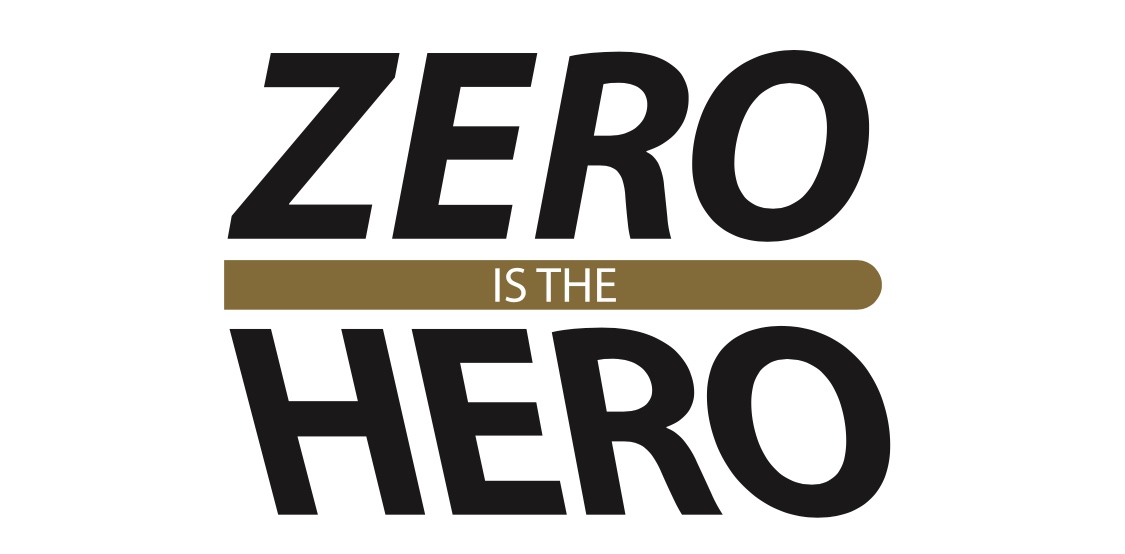 Three Ways to Make an MSA Disappear –
Protecting Plaintiffs From Medicare Issues
We are the ONLY firm who takes a ZERO IS THE HERO approach to both MSAs and any Medicare/ Medicaid/Tri-Care Liens that your client may be facing.
In this 2-minute video, Jack Meligan unfolds our Plaintiffs' Perspective and also the thought process behind it.
Making MSAs Disappear 
To learn more about how we make MSAs disappear, go to
www.plaintiffsmsa.com/zero-hero-part-2-make-msas-disappear
Additionally, if you want more information about how THE PLAINTIFF'S MSA & LIEN SOLUTION can CONQUER your Medicare and lien problems and make them DISAPPEAR – contact us. Go to the PMLS website at www.plaintiffsmsa.com or call us at 888-MSA-PLTF (888-672-7583). You can also email us at info@plaintiffsmsa.com.