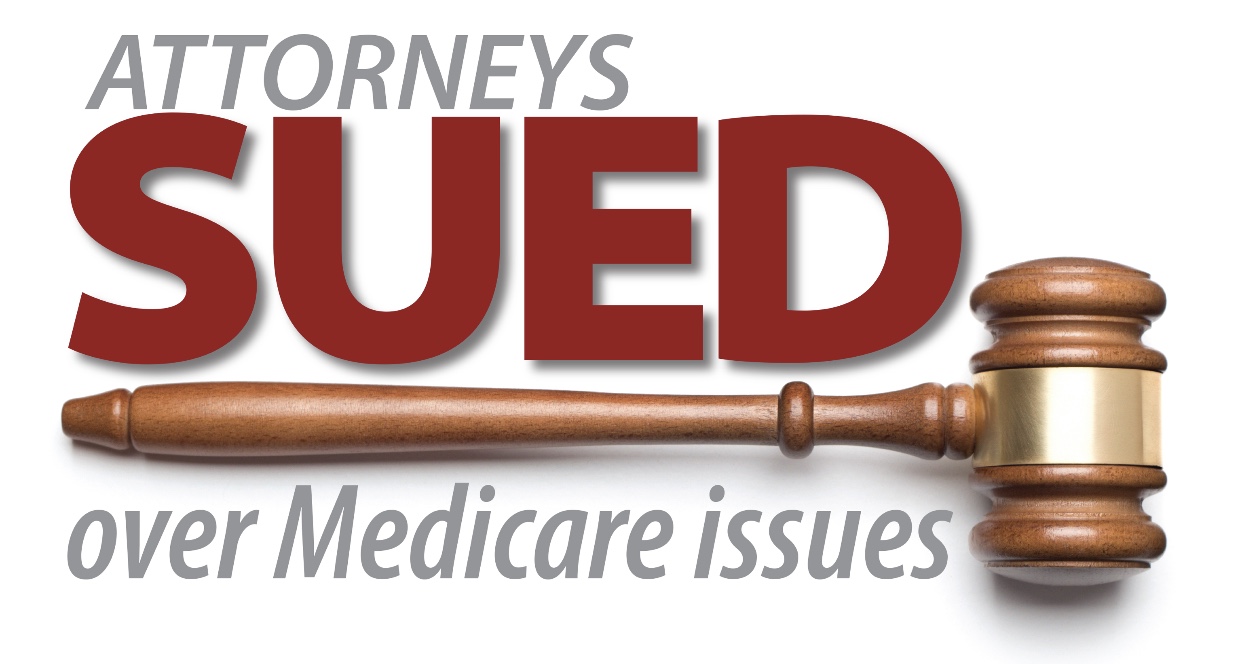 Attorneys Sued over Medicare Issues – Protecting Plaintiffs from Medicare Issues
Many do not believe this. However, Jack Meligan reveals the stark reality in the video below. Attorneys ARE Being Sued Over Medicare Issues!
Don't risk it. For more information, and also Jack's video, featuring the stories of actual attorneys sued, go to –
If you want more information about how THE PLAINTIFF'S MSA & LIEN SOLUTION can help you CONQUER your Medicare and lien problems and possibly make them DISAPPEAR or get significantly reduced go to our PMLS website at plaintiffsmsa.com, or call me at 888-MSA-PLTF (888-672-7583).