MEDICARE CONDITIONAL PAYMENTS (MCP)
LIEN RESOLUTION SERVICE
Medicare Conditional Payments occur when Medicare pays for services related to your client's injuries or conditions that are the subject of the settlement. Often, these payments take a huge bite out of what they receive. Possibly even the entire amount. However, it doesn't have to be that way.
Jack Meligan has two informative videos about PMLS' innovative Lien Resolution Service:
Priceless Peace of Mind – https://youtu.be/QRCjIuxwXAY
The Lienholders Aren't Owed Anything – https://www.plaintiffsmsa.com/the-lienholders-arent-owed-anything-lien-resolution-overview-for-plaintiffs-attorneys/
Lastly – don't fall victim to The First Biggest Mistake Trial Attorneys Make with regards to Medicare Conditional Payments.
Click Here to Download the MCP Service Forms Bundle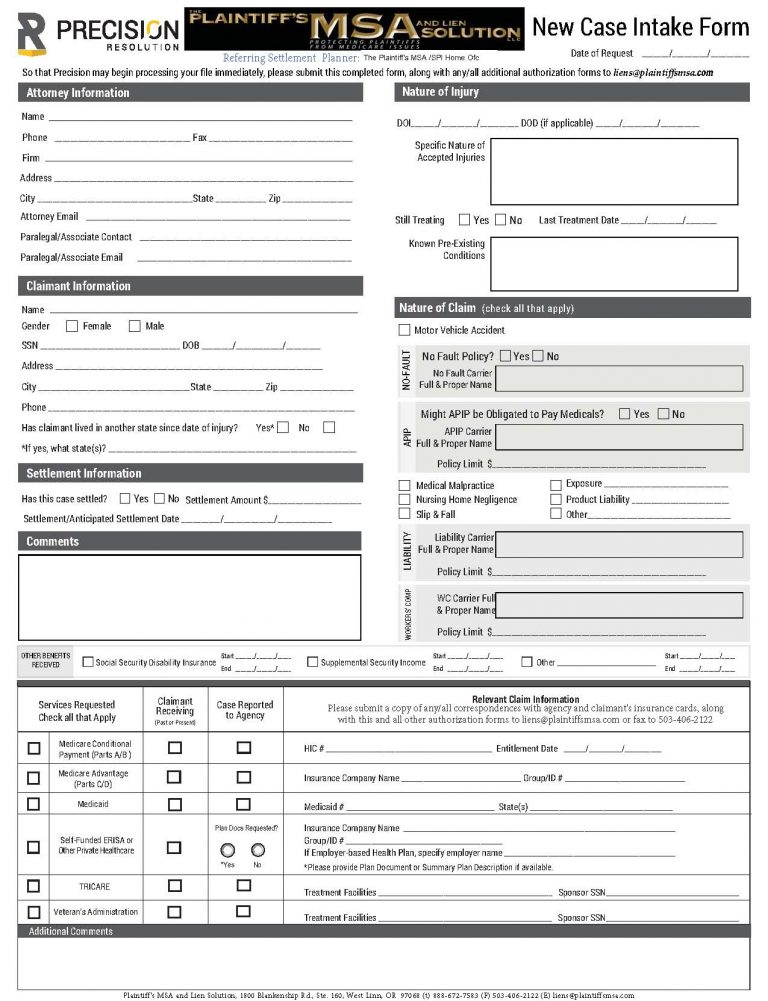 Outsource this headache to The PLAINTIFF'S MSA AND LIEN SOLUTION (PMLS). PMLS is dedicated to plaintiffs paying ZERO to lienholders. Or, if not ZERO, then as close to ZERO as humanly possible.