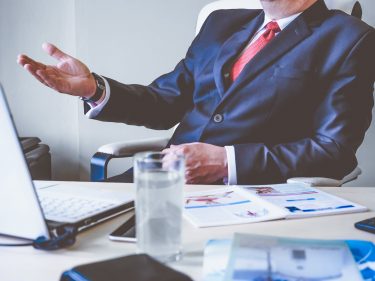 The First Trial Attorney to Take a Punch in the Mouth from Medicare – What He Wants You to Know
Jack Meligan, founder of The PLAINTIFF'S MSA AND LIEN SOLUTION, shares lessons from Paris Blank's Keith Marcus, the first trial attorney to take a punch in the mouth from Medicare. He may be the first, but he won't be the last. Medicare is becoming more aggressive. Here's what Keith wants you to know:
Outsource your Medicare and conditional payments headaches to us. Call us at 888-MSA-PLTF or 888-672-7583.
Watch our next video here — Why Do An MSA When They Are NOT Required By Law?