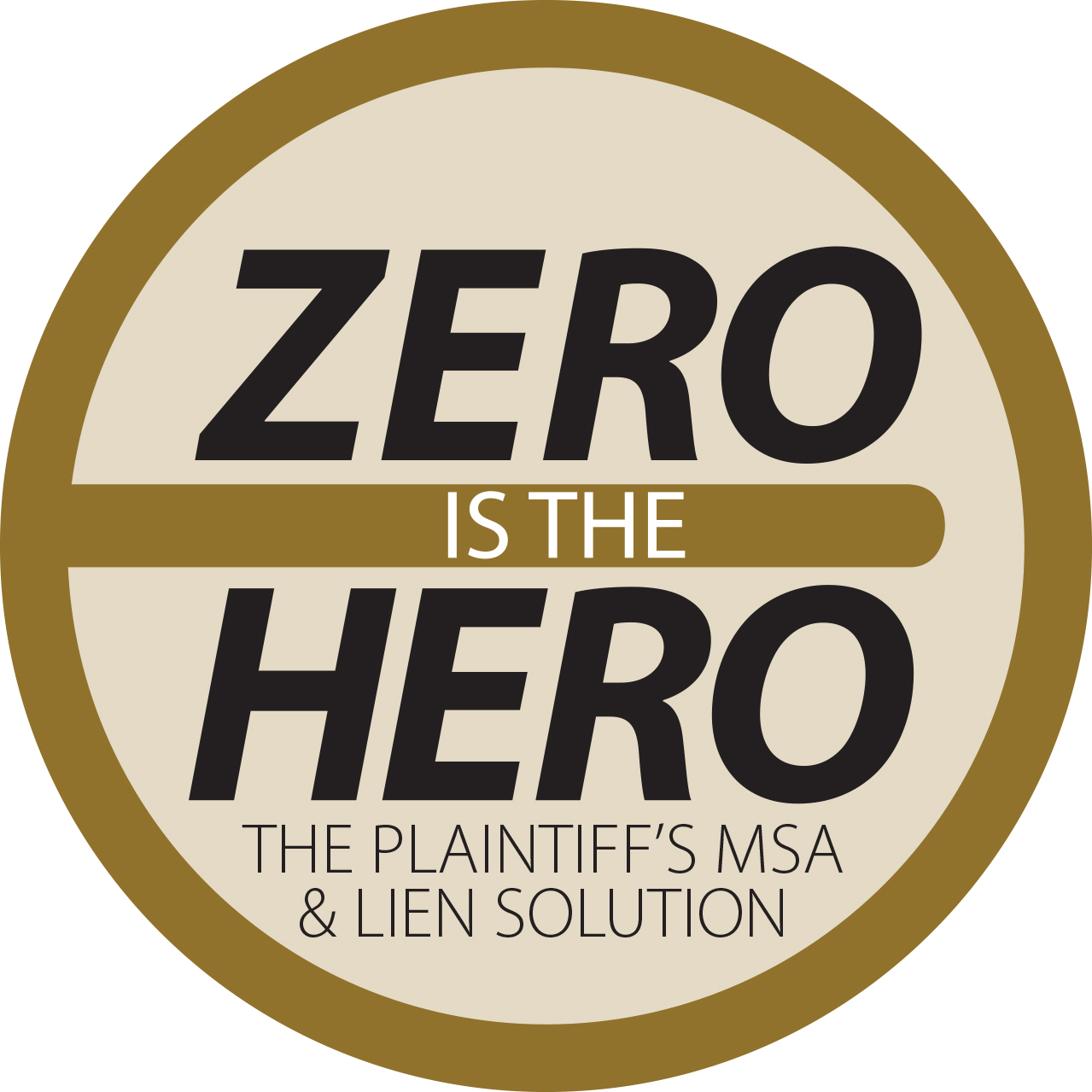 Making Almost Half of an MCP Disappear!
Another case, another victory. This time, assisting an attorney from Alaska with a Medicare Conditional Payment (MCP) case. The result? A savings of $38,947.48 for the injury victim. Making almost half of the injury victim's MCP disappear!
At PMLS, we believe ZERO IS THE HERO! Thus, our goal is making all liens disappear. When we can't make them disappear entirely, we MASSIVELY REDUCE them to the lowest rock-bottom amount that is reasonable and defensible.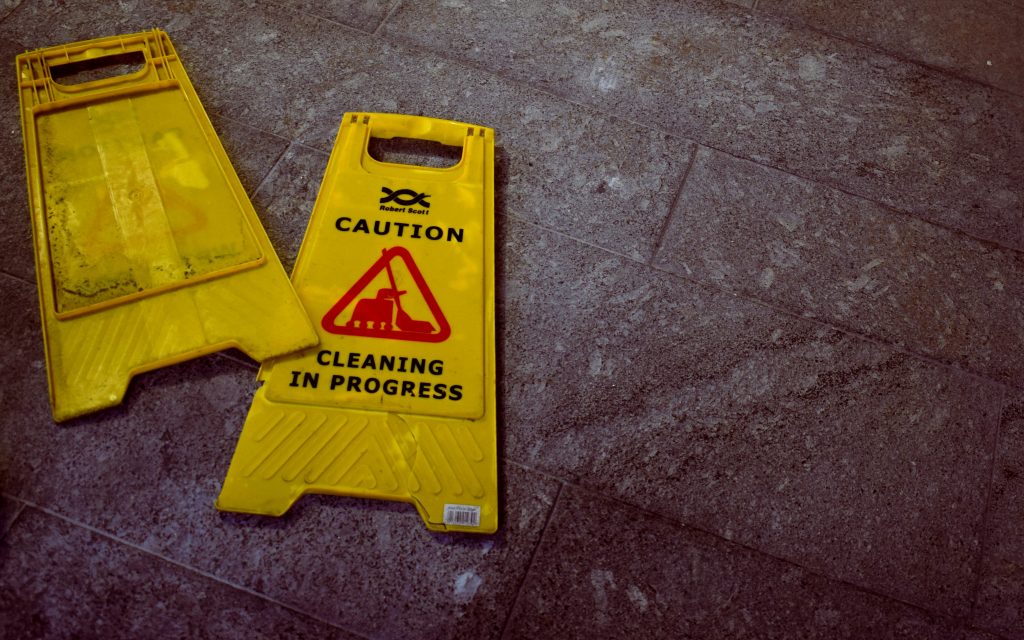 Saving the Injury Victim $38,947.48
In the case above, the plaintiff's injury came from a slip and fall incident at a restaurant. We were able to reduce the MCP from $79,122.28 to $40,159.62, saving the injury victim $38,947.48.
That MCP became 49% smaller, meaning it was nearly cut in half!
If you are ready to have us CONQUER your Medicare and lien problems and also make them DISAPPEAR – call us at 888-MSA-PLTF or 888-672-7583.
For more information about ZERO IS THE HERO, see this link here — plaintiffsmsa.com/zero-is-the-hero