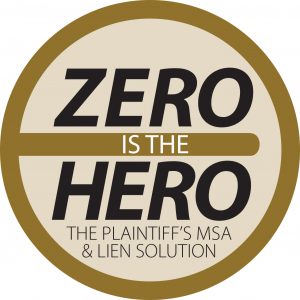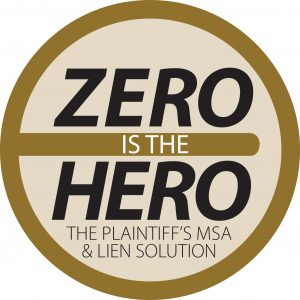 Making 93% of an MSA Disappear!
We recently assisted an attorney based out of the great state of New York with an MSA. In the process, saving the injury victim from having to put an unnecessary $294,611.75 into their Liability MSA. In other words, making 93% of an MSA disappear.
At PMLS our battle cry is ZERO IS THE HERO!
We have three ways to avoid an MSA. When we can't make an MSA disappear entirely, we work to see that it is MASSIVELY REDUCED. Specifically, to the lowest rock-bottom amount that is reasonable and defensible.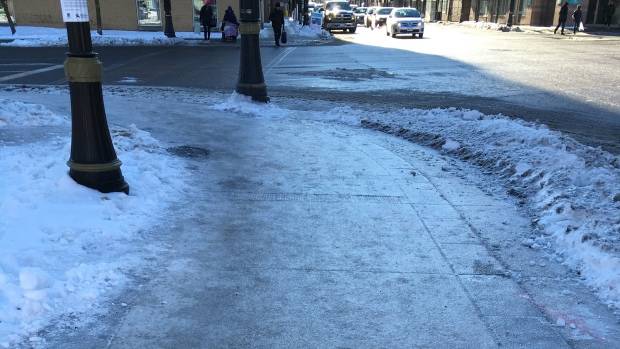 Saving the Injury Victim $294,611.75
In the case above, the plaintiff's injury occurred in an incident involving ice. We were able to reduce the MSA from $314,094.91 to $19,483.16, saving the injury victim $294,611.75.
That MSA became 93% smaller, and most of it disappeared.
If you are ready to have us CONQUER your Medicare and lien problems and make them DISAPPEAR – call us at 888-MSA-PLTF or 888-672-7583.
For more information about ZERO IS THE HERO, see this link here — plaintiffsmsa.com/zero-is-the-hero
THEN – Check out our Three Ways to Avoid an LMSA resource to learn even more about our innovative approach!