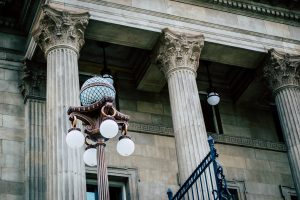 First Biggest Mistake Trial Attorneys Make with Liability MSAs
There are plenty of mistakes that trial attorneys make with liability MSAs, but the biggest one is one you don't want to make.  Watch below to learn what it is and how to avoid it:
Outsource your Medicare and conditional payments headaches to us. Call us at 888-672-7583 or 888-MSA-PLTF.
The Plaintiff's MSA and Lien Solution 888-672-7583 or 888-MSA-PLTF
Next – Can You or Your Firm Take a Punch in the Mouth from Medicare or Medicare Advantage Plan over Medicare Conditional Payments?
The trial attorneys at Paris Blank were the first to be sued over Medicare conditional payments. Here is the story and what you can do to protect you and your firm.