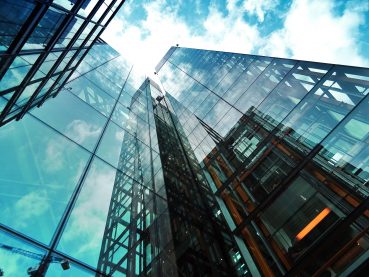 Can You or Your Firm Take a Punch in the Mouth from Medicare or a Medicare Advantage Organization over Medicare Conditional Payments?
The trial attorneys at Paris Blank were the first to take a punch over Medicare Conditional Payments. In fact, they weren't just sued, they were sued for double damages. Some would argue that this was even worse. Thus, their experience holds valuable lessons. Here is the story and what you can do to protect you and your firm.
Outsource your Medicare and conditional payments headaches to us. Call us at 888-MSA-PLTF or 888-672-7583.
Next – hear what Paris Blank has learned since being sued by Humana, see this 1 minute 43 second video — The First Trial Attorney to Take a Punch in the Mouth from Medicare – What He Wants You to Know