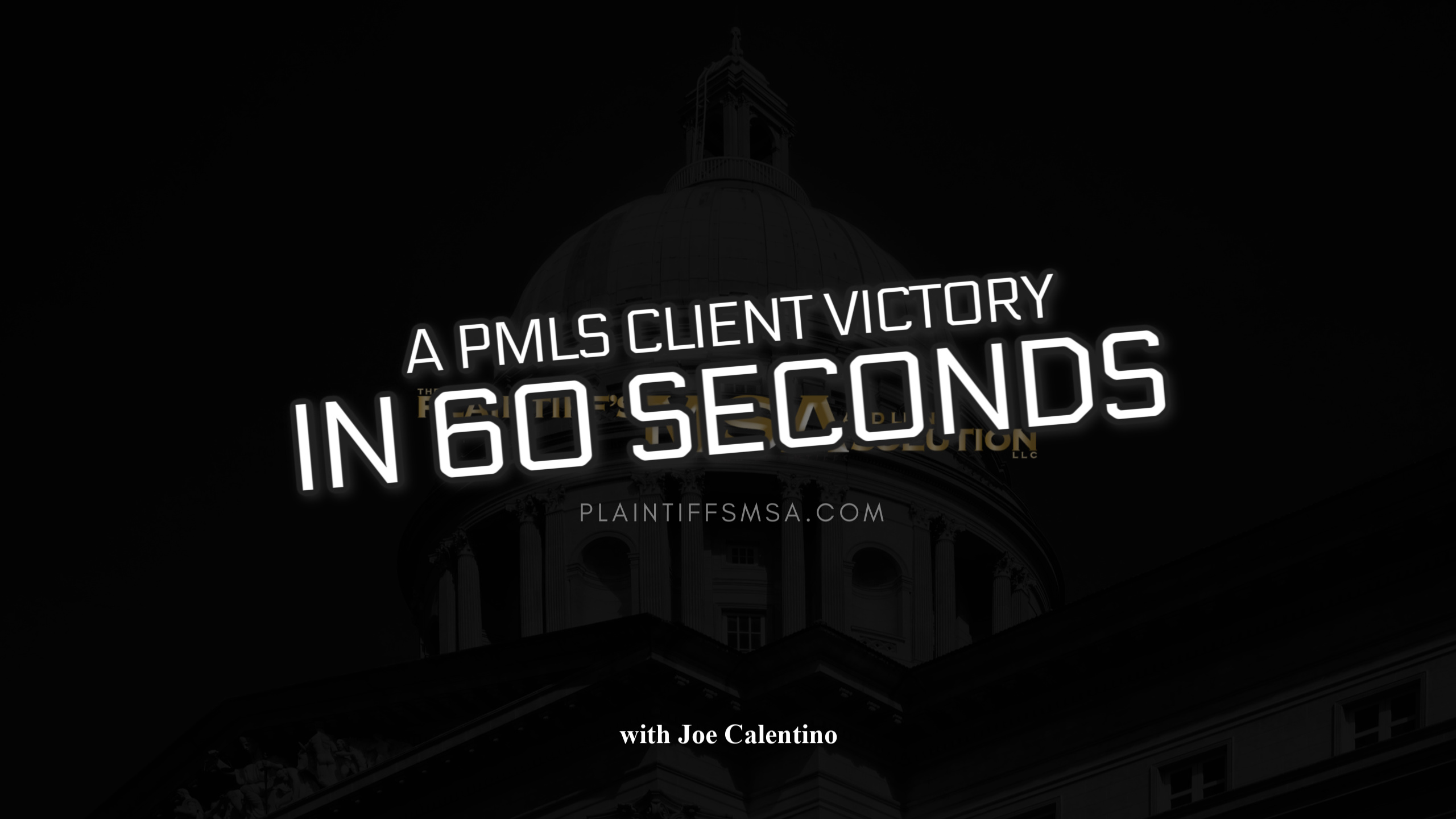 We believe in starting our lien negotiations with the attitude that the lien holders are owed nothing. When that isn't possible, we look for the option that leaves the claimant with the most money. In this case, helping the attorney achieve a dramatic reduction of 90% on a Medicaid lien, creating over $80,000 in savings for the claimant.
How did we do it?
The Claimant: A man from Alaska was shot 3 times, one damaging his spinal cord.
The Injuries: Sustained partial paralysis.
The Problem? This client's net settlement didn't leave him with enough money to pay the liens. He had a $110k medical bill to Medicaid that he couldn't pay.
Here's what happened in 60 seconds:
This case is a great example of the results that we can achieve for your client.
Help your clients, your staff, and yourself by submitting your settlement liens to the Plaintiff's MSA & Lien Solution AND free yourself to focus on your practice.
Our lien resolution specialists make their living by delivering excellent results for personal injury claimants around the nation.
If these are the type of results you want for your client, shoot us an email at info@plaintiffsmsa.com or give Jack Meligan a call at 888-MSA-PLTF (888-672-7583).
See you again soon,
Jack Meligan, RSP, MSCC, CMSP-F
The Plaintiff's MSA & Lien Solution