From Jack's Desk #35 Are You Violating Medicare's Rules of the Road?
You might be. In this in-depth, informative video, Jack Meligan shares "Earth Shaking" Medicare news for plaintiff attorneys who serve injury victims. In fact, here's the part you can't afford to miss.
You are welcome to skip ahead to the 5 minute 45 second mark where Jack holds up to the camera  a copy of  the "smoking gun" CMS letter dated March 5, 2019 that he was recently given.
However, you won't want to miss the rest. Once you understand the implications of that letter you'll want to watch this video from the beginning. Not just that, but in its entirety.
Protect Yourself and Your Firm
Don't risk it. Protect yourself and your firm from the very real, possible and significant pitfalls that Medicare can visit upon the both of you.
Call PMLS, and let us help you avoid Medicare issues like these: 888-MSA-PLTF (888-672-7583).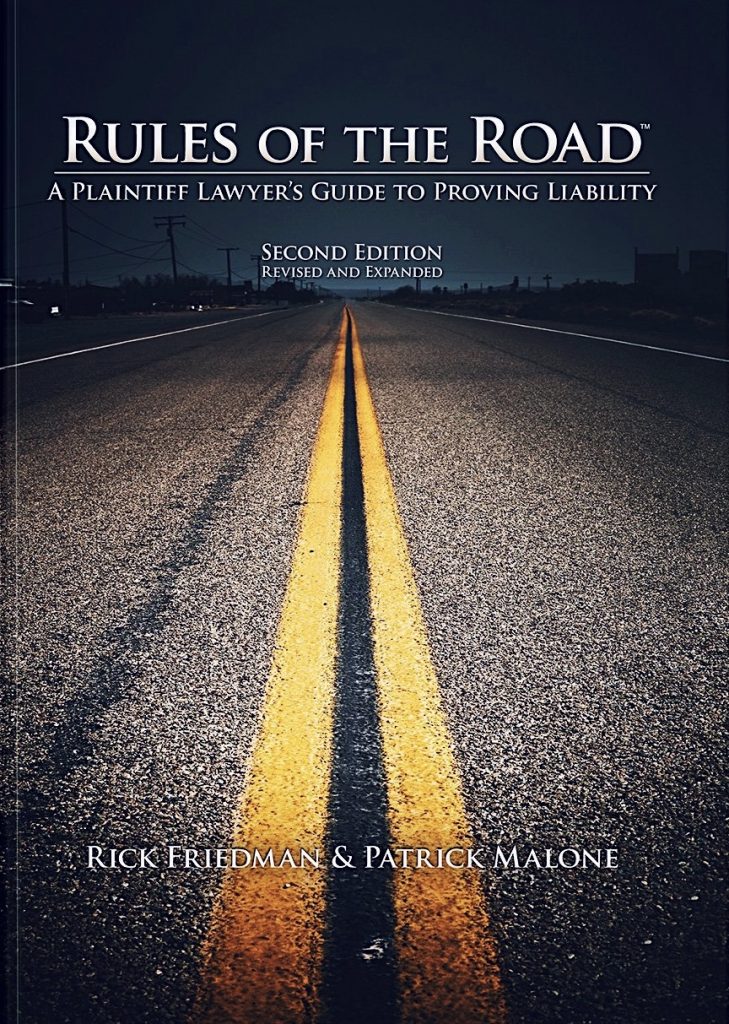 Rules of the Road
In this video, Jack also references Rick Friedman's excellent book Rules of the Road: A Plaintiff Lawyer's Guide to Proving Liability.
Better yet, here is the link to get yourself a copy if you don't already have one – www.amazon.com/Rules-Plaintiff-Lawyers-Proving-Liability/dp/1934833177
You Can Subscribe to Jack's Medicare Issues Video Emails
In order to stay up to date on Jack's insightful perspectives and strategies about Medicare and lien issues, subscribe to our email newsletter at: www.plaintiffsmsa.com/subscribe-jacks-medicare-issues-video-email
Then, when you are ready to set yourself free from Medicare issues, call us – 888-MSA-PLTF (888-672-7583).