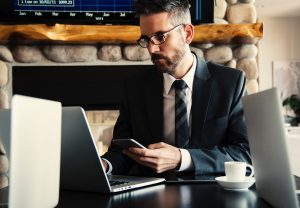 The First Biggest Mistake Trial Attorneys Make with the Medicare Conditional Payments Process
The Medicare Conditional Payments process is more important than trial attorneys realize. Their first biggest mistake? One that can cost their clients everything.
Outsource your Medicare and conditional payments headaches to us. Call us at 888-MSA-PLTF or 888-672-7583.
Watch our next video here — Can You or Your Firm Take a Punch in the Mouth?